(S016E029) Previous Episode
Aired On 2021-10-21
We're hanging with actor Anthony Michael Hall and he's talking about his scary role alongside Jamie Lee Curtis in "Halloween Kills." Then, designer John Gidding shows us how to build a better bathroom without breaking the bank. Plus, meet a candle curator who took his passion to social media and became a phenomenon online. In the kitchen, Rachael's making a crispy five-spice chicken!
Next Episode (S016E030)
Airs On 2021-10-22
Rockstar Nikki Sixx from Mötley Crüe is sharing stories of his life before he became a musical legend! Then, Broadway superstar Laura Benanti is back and dishing on what it's like to work with Lin-Manuel Miranda. For dinner, Rachael's serving up a Shrimp Parm dish.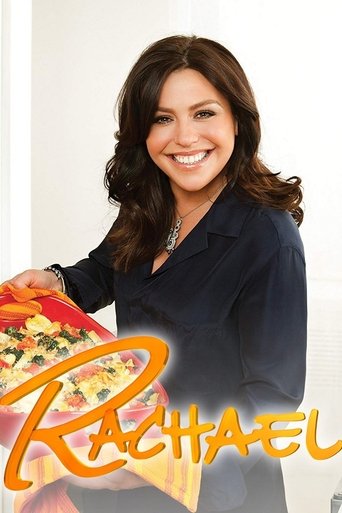 Rachael Ray, also known as The Rachael Ray Show, is an American talk show starring Rachael Ray that debuted in syndication in the United States and Canada on September 18, 2006. It is filmed at Chelsea Television Studios in New York City. The show's 8th season premiered on September 9, 2013, and became the last Harpo show in syndication to switch to HD with a revamped studio. In January 2012, CBS Television Distribution announced a two-year renewal for the show, taking it through the 2013–14 season.