(S018E018) Previous Episode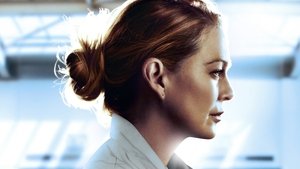 Aired On 2022-05-19
A dinner party is thrown at the sister house in Nick's honor. Meanwhile, Grey Sloan Memorial receives a victim of a brutal hate crime.
Next Episode (S018E019)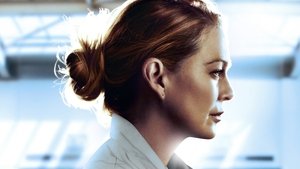 Airs On 2022-05-26
Due to a blood shortage, Grey Sloan Memorial is setting up a voluntary donation center. Meanwhile, Nick asks Meredith for help with his patient and Winston is hung up on his relationship with his brother.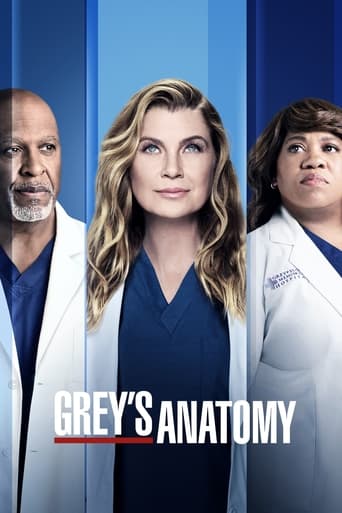 Follows the personal and professional lives of a group of doctors at Seattle's Grey Sloan Memorial Hospital.